WE OFFER SAME DAY DELIVERY
PREFERRED SUPPLIER OF SOIL,SALT & AGGREGATES IN THE GTA
CONTACT US FOR A QUOTE!
[NEXForms id="1"]
Help Tip for when completing your project
TO FIGURE OUT HOW MANY YARDS ARE REQUIRED FOR YOUR JOB, YOU TAKE THE:
SQ FT DIVIDED BY 12 X HEIGHT DIVIDED BY 27
YARDS TO TONS = 1 TON CLEAR GRAVEL IS EQUAL TO 1.3 TONS AND
1 TON GRANULAR IS EQUAL TO 1.5 TONS.
THIS IS NEVER 100% ACCURATE THIS JUST GIVES YOU AN IDEA OF WHAT YOU MAY NEED.
Welcome to
Toronto Stone Supply
We are 3 brothers with over 20 years of experience in the landscape and construction industry. Established in 2019, opening as a and aggregate depot. Selling a range of Gravel, Soils, Sand, and Mulches. Accepting clean fill, brick rubble, concrete. Whether picking up at our location or ordering for delivery.
Toronto Stone Supply is centrally located in North York just minutes away from 400/401.
Our yard is very convenient and easily accessible.
It is our goal to build our business and product line to be a one-stop-shop for all of our customers!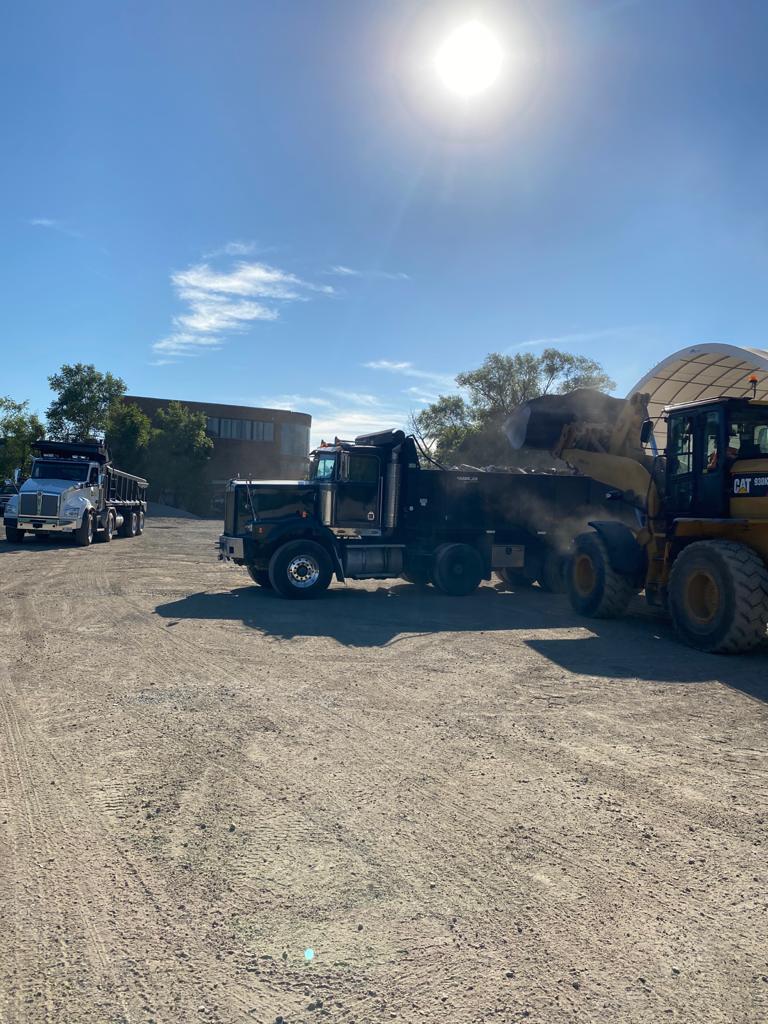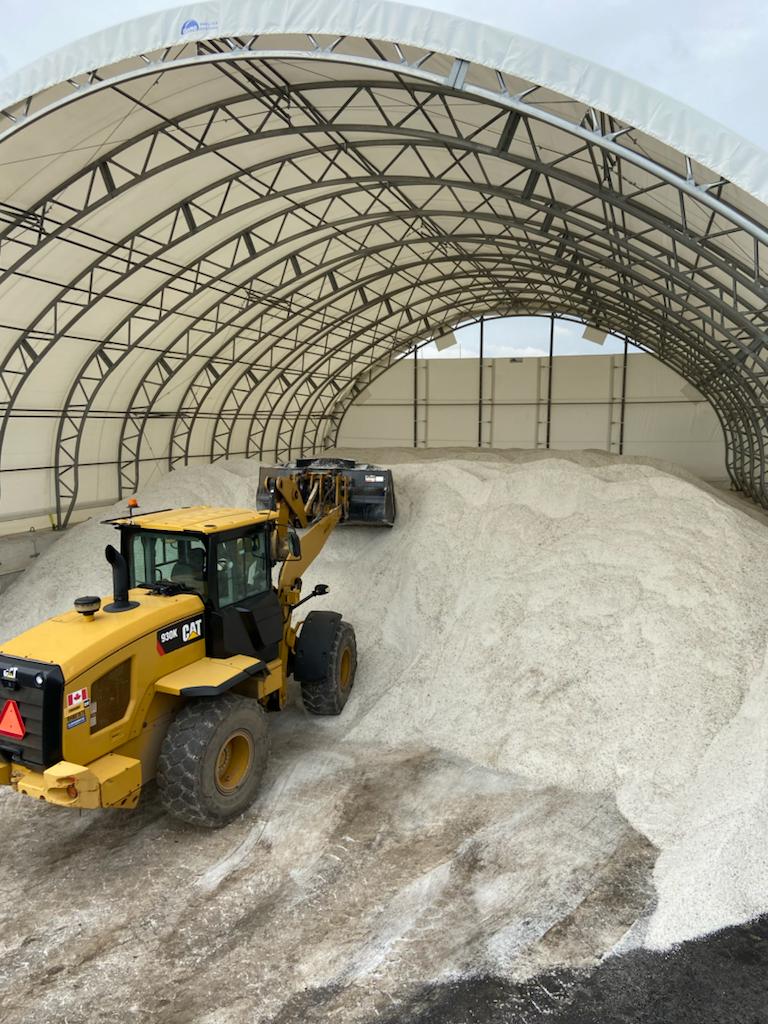 Salt
At Toronto Stone Supply during the winter season, we are open for the sale of bulk salt. Our hours are from 6:30 AM -5:30 PM and 24 hours Before-During-After the snowstorms. We maintain a large stockpile at our yard, giving our customers the satisfaction of knowing they can count on us to keep their supply in stock.
We offer bulk salt, treated salt, bagged rock salt. bagged treated salt. Please contact us for prices.
We offer salt for delivery by the ton. We can also offer direct loads of triaxle and trailer loads for delivery across southern Ontario.
How to receive same day delivery
We'll organize your delivery